An updated L3 is close to being released! The new features are quite remarkable:
New train set available: FCMB 2000 series.
The line can be played upwards or downwards.
Special version of the line with a third rail power supply.
New station: Diagonal.
Improved tunnel appearance.
Here is a sneak peek of what will be included: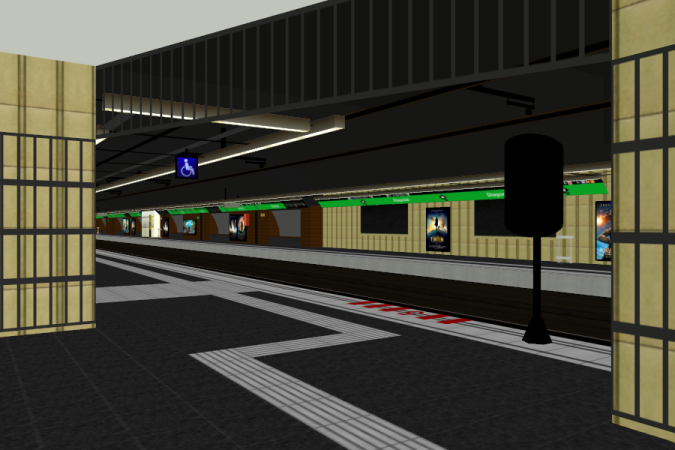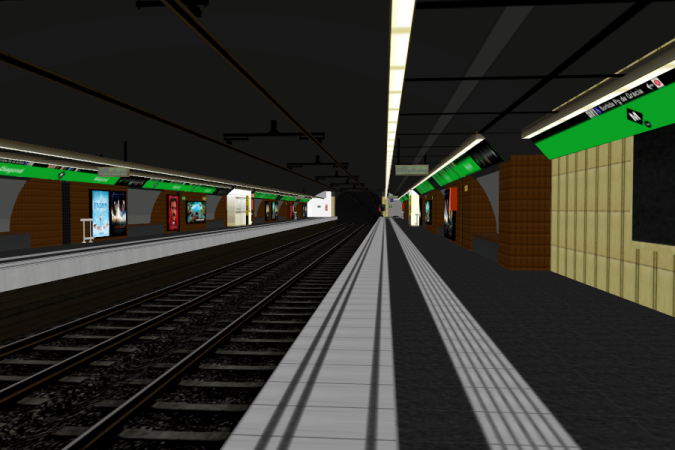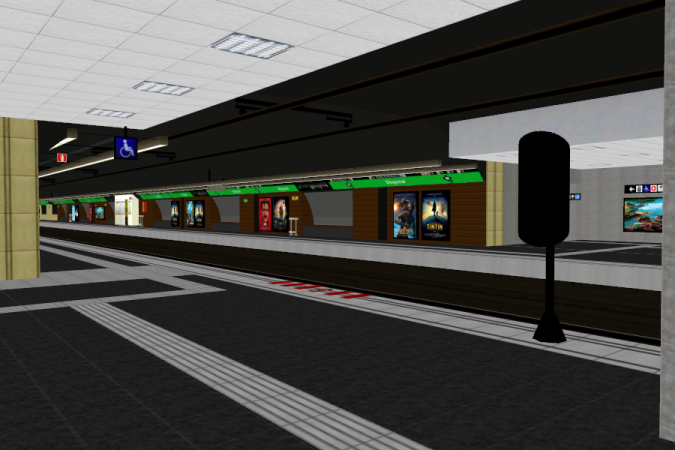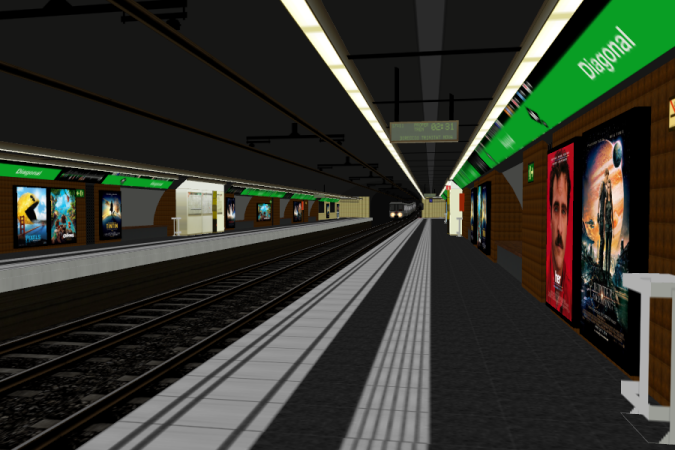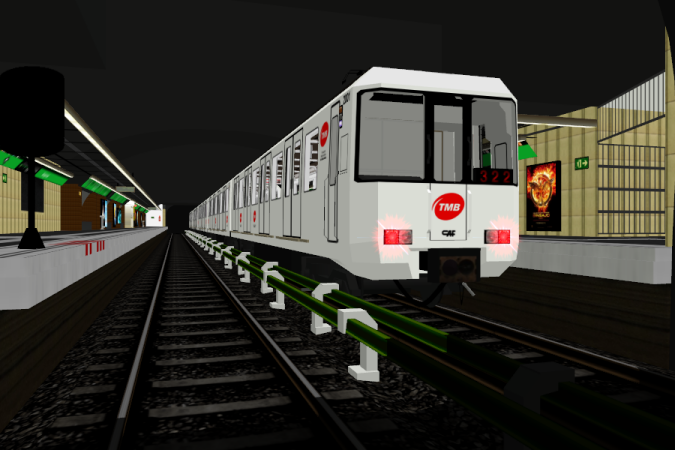 See you!